The Voyage Trough the Asuran lands
Ok. first let me tell you how i got the idea of this event...
Days ago, i was looking for some Landscapes in The Asura lands for the Manhunt Event. But there were just too many landscapes and Amusing places to be seen, so i kept taking screenies of them all....
Finally, when i saw all the screenshots i had, i knew i wouldnt be able to use that many for the Manhunt event. So i decided i'd make my own event. One in which i could use them.

These Are the rules For this event.
-The Person Who can find the most of the places i've taken the screenie at, before 3 days will win.-Should someone find them all before 3 days, he will automatically win.-All of the screnies were taken at Arbor bay, Alcazia Jungle, Riven Earth or Magus Stones.-You've gotta get your own screenie and post em in a small size, so the thread doesnt get flooded by images.-In case the Guild leader or someone decides to help me add to the reward, he may give his contribution to me and i will add it to the prize.
And Finally These are the Many Screenshots For the event!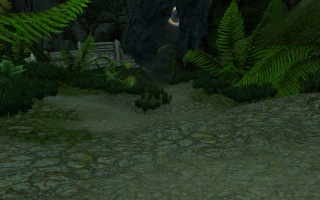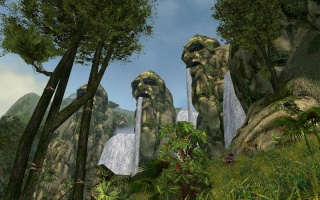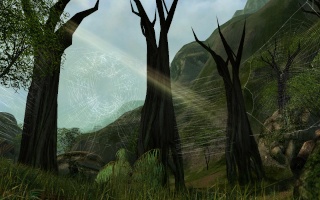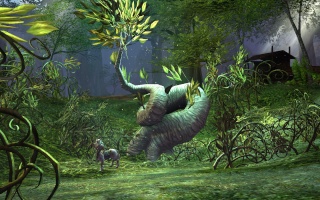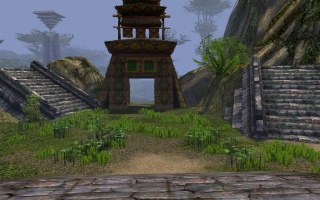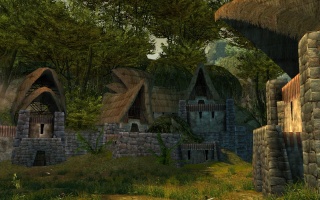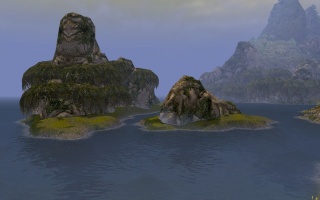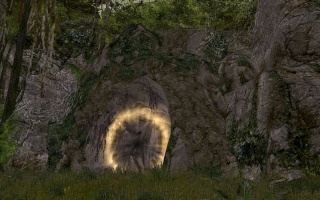 ~~
The Prize
~~

(this is the initial prize, put by me, i am hoping some officers or maybe the guild leader will Contribute a bit for this Great event)!
3 Pink Oozes,
with a worth of around 6oooG Each
Miniature Roaring Ether
(Third Year Cool Undedicated Miniature)
~~~~~~
Thanks And Have Fun
~~~~~~



Posts

: 12


Join date

: 2009-11-12



To post images. click on the "Host an Image" button above. select the image in your GW folder, put resize to the smallest and click on "Host it"
Then Copy the Link Right next to where it says Image and put it in your thread



Posts

: 12


Join date

: 2009-11-12



Almost found em all! 13/14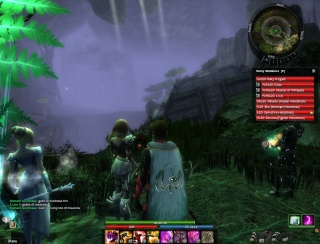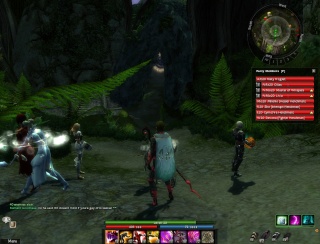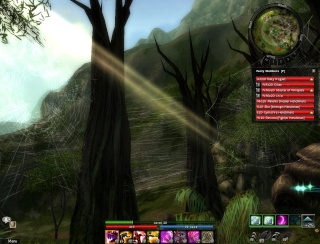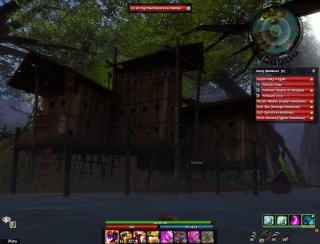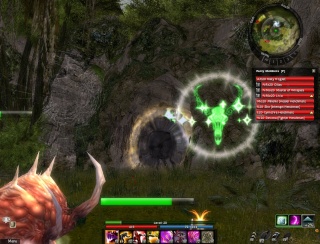 I'll post the last pic when i find it!



Posts

: 18


Join date

: 2009-11-14



At last!
found it (: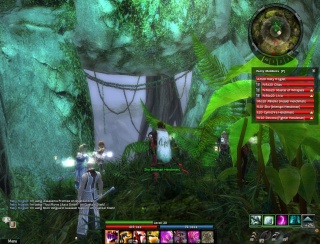 Posts

: 18


Join date

: 2009-11-14





Similar topics
---
Permissions in this forum:
You
cannot
reply to topics in this forum